"Hey — that dog only has three legs!" This phrase is something we hear every time we take Hugo out in public. Hugo is our wonderful 7 year old German shepherd. He has been a tripawd nearly his whole life. He was born with an unusual birth defect that left him unable to flex his knee and hock joints. As he grew, we discovered that this leg was prone to injury and prevented him from playing. When he was five months old, we elected to amputate the leg at the recommendation of his veterinarian.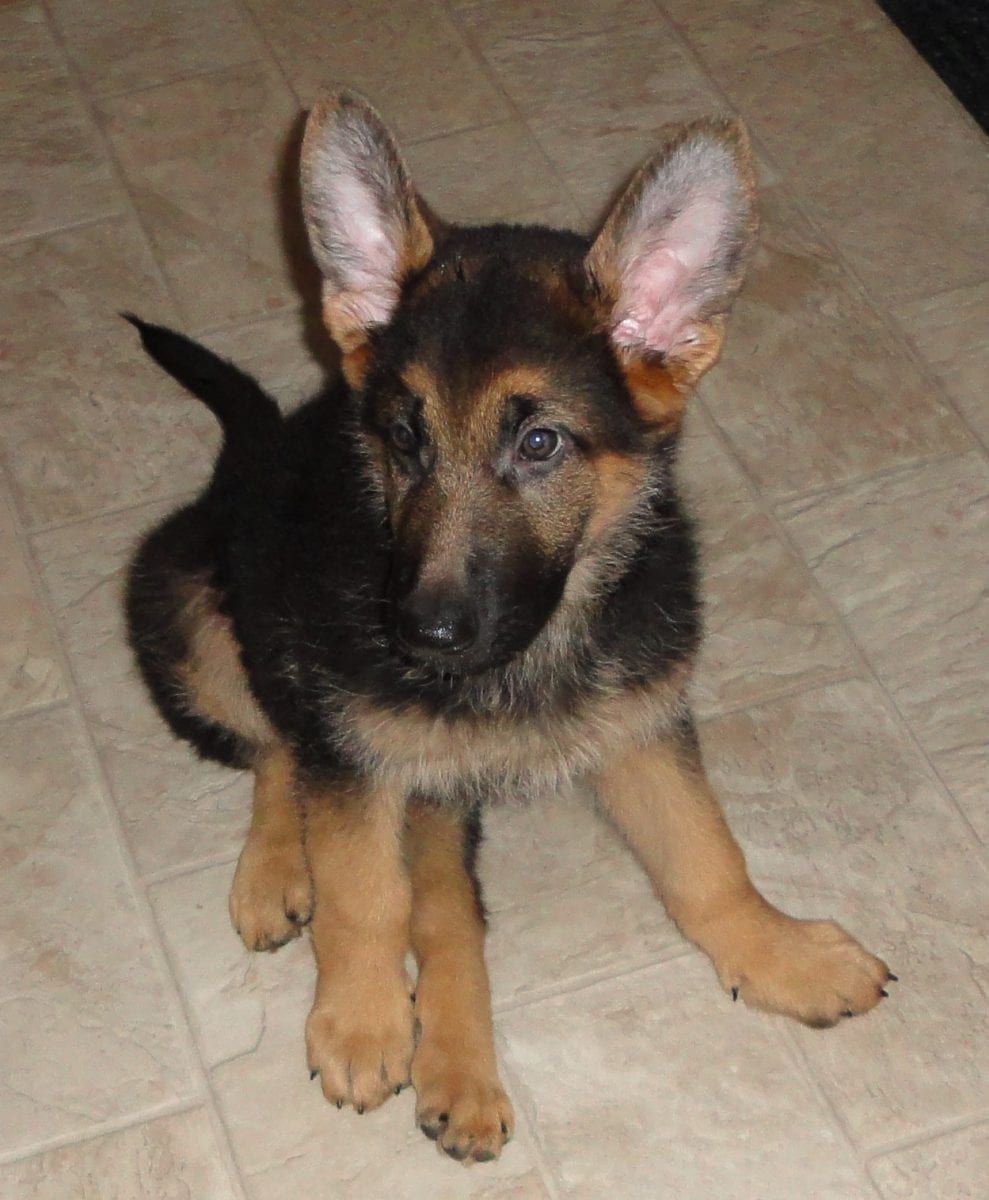 His recovery was challenging but before too long, he grew strong. There were days when I questioned if we should have put him through the surgery. But seven years later, we feel confident that it was the right decision. Hugo loves to chase squirrels, swim, play with other dogs, and get scratches from all the curious strangers who ask about his leg.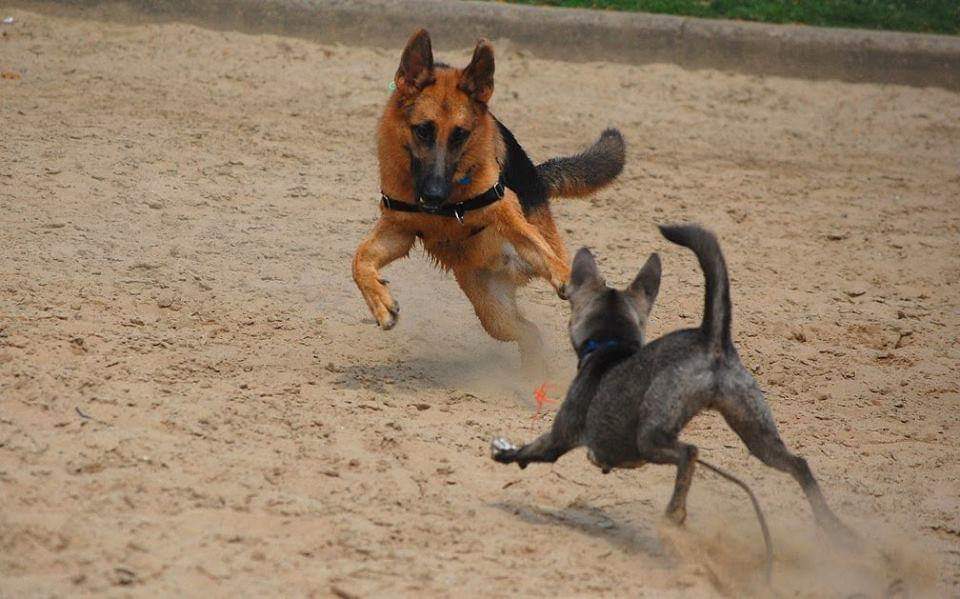 Hugo continues to be an ambassador for pets with special needs. People see how well he adapts to his disability and are always impressed at what he can do. For others questioning whether they can handle a three-legged dog (or cat), I whole-heartedly agree with the Tripawds motto — it's definitely better to hop on three legs than limp on four!